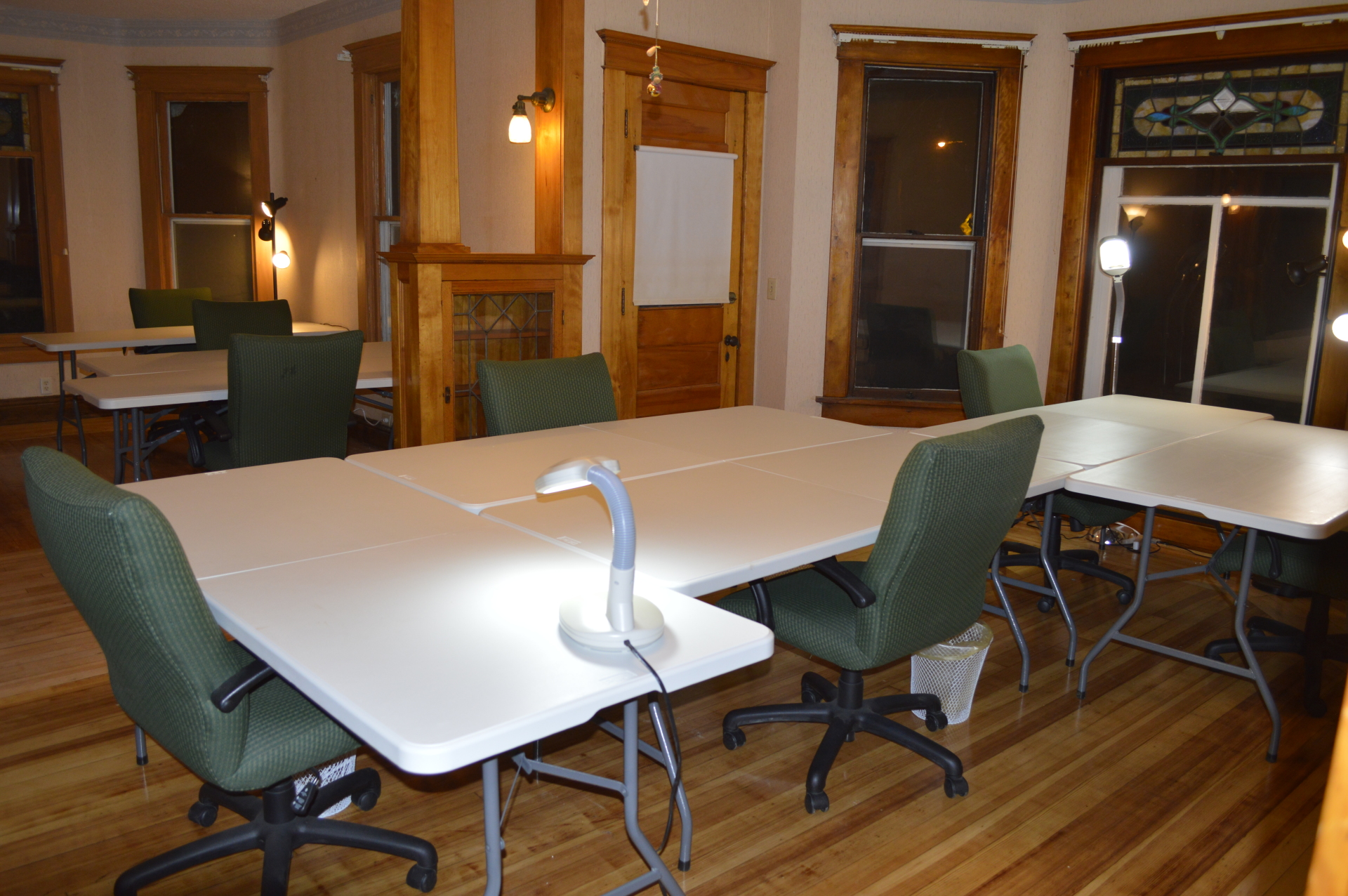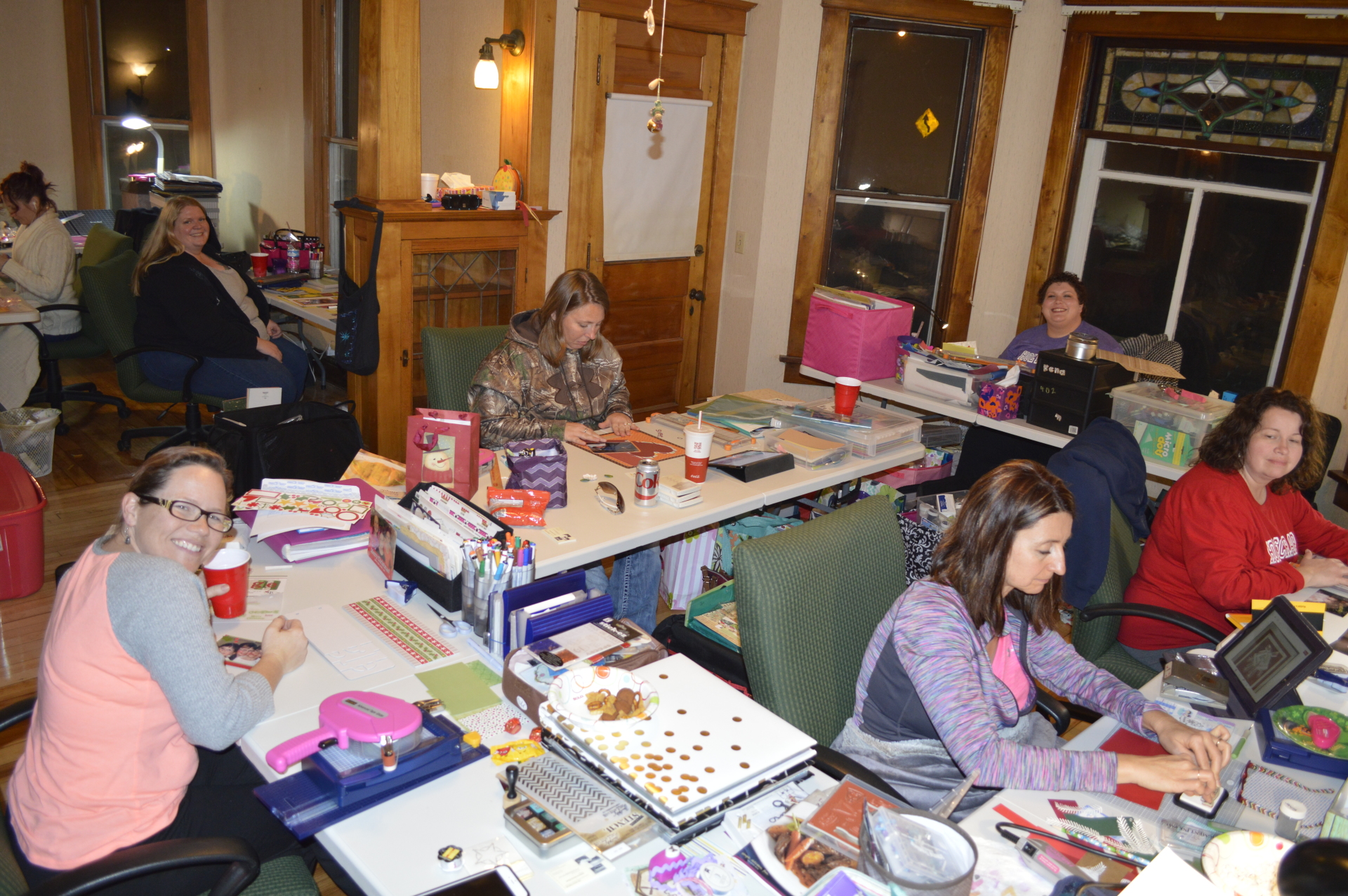 40 minutes from Council Bluffs, IA
​45 minutes from Omaha, NE

​1 hr and 40 minutes from Lincoln, NE
1 hr and 1/2 from Des Moines, IA
1 hr and 1/2 From Sioux City, IA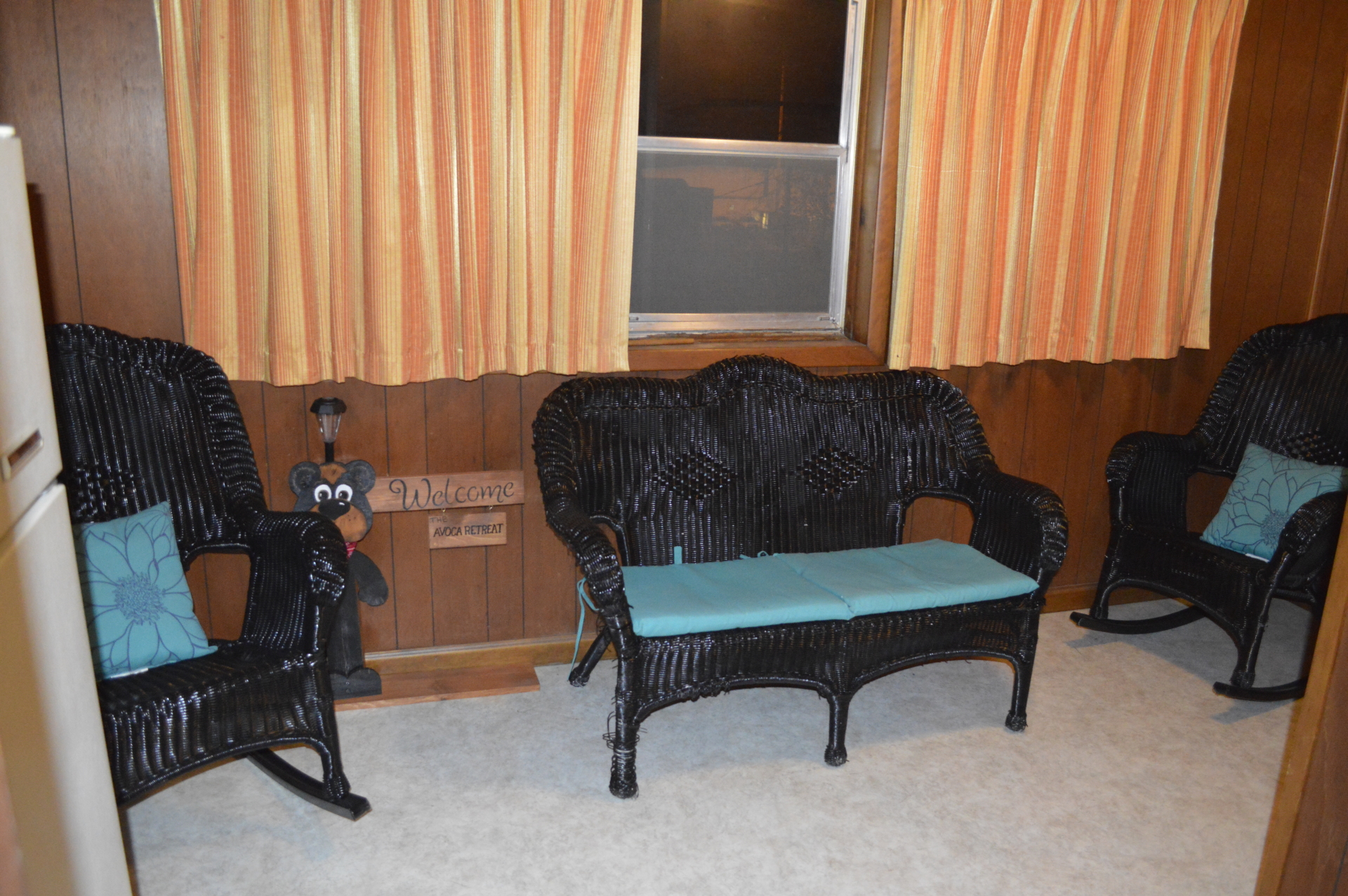 Our goal is to provide a comfortable setting that is simple enough to adjust to the needs of our guests, yet comfortable enough for our guests to feel at home.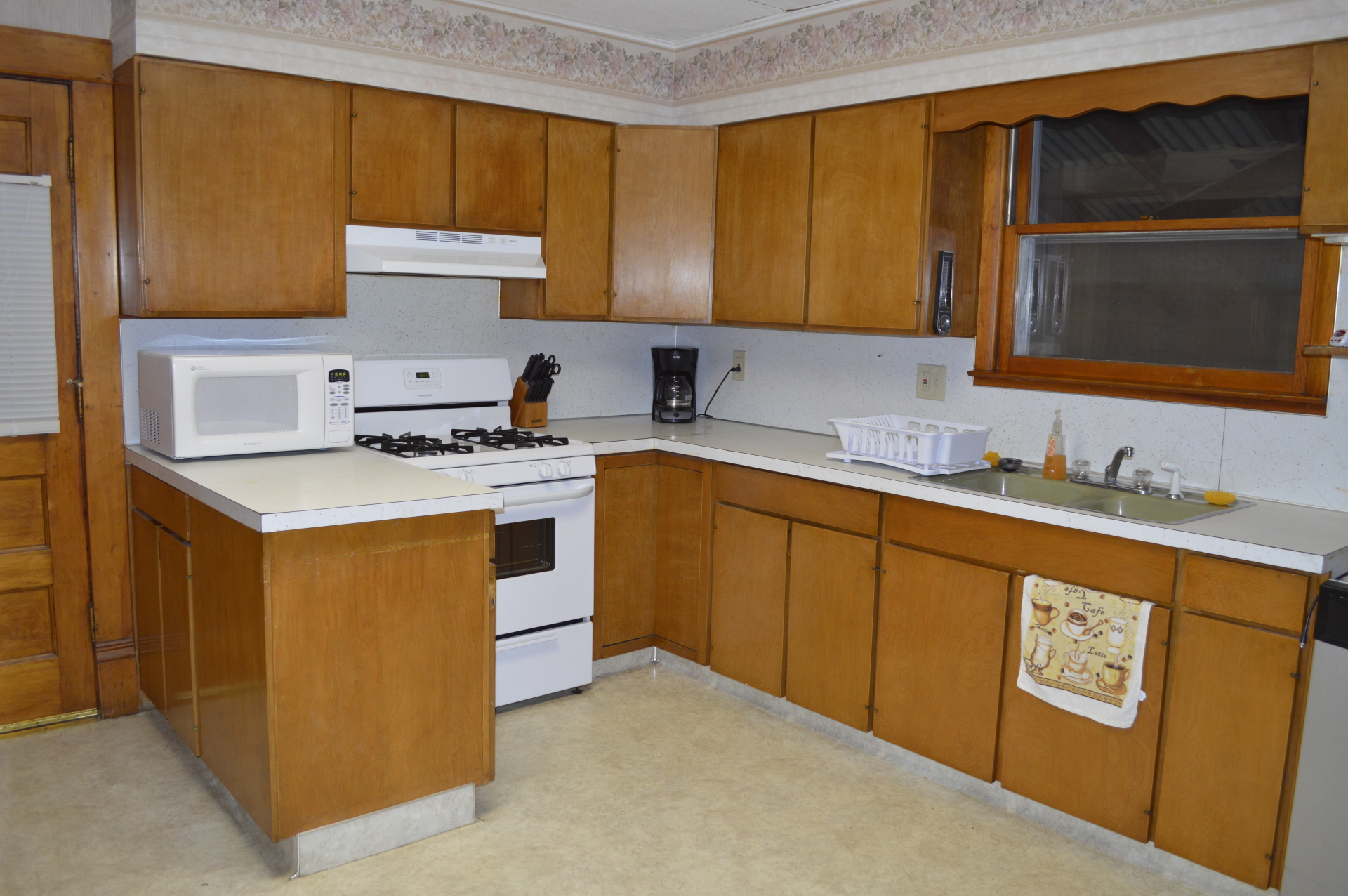 The kitchen is fully stocked which makes it easy to prepare, serve and store food. Dishes, silverware, utensils and all standard appliances are available for guests to use.
Located in a quiet residential neighborhood just a block from the quaint main street of Avoca, IA.  The retreat is a large, comfortable Victorian home for those who would like to have space away from home.  It's an excellent place to work on crafts, scrapbooking, stamping and quilting.  Think of us for your other events, birthday parties or club gatherings.


The Avoca Retreat is an entire house available for a variety of gatherings at an affordable price. We provide table space, comfortable chairs and optimal lighting.

​Call us today to book your private retreat!!!